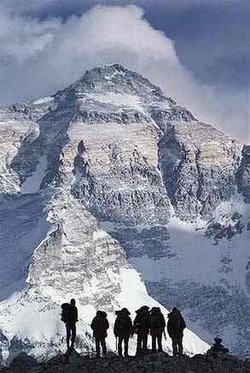 Why do financially established individuals, families and business owners retain RICH GOLD?
INCREASE PROTECTION,  REDUCE RISK  AND  OPTIMIZE WEALTH
RICH GOLD, LLC is an independent financial services firm that adheres to a comprehensively objective financial analysis and planning process, centered on three cornerstones:
 
          • Increase Client Protection
          • Reduce Client Risk
          • Optimize Client Wealth
Our process oriented approach, which incorporates a holistic discipline to the global financial planning dilemma, is rooted in rigorously tested, Noble Prize winning academic research designed to neutralize our client's emotional demons, such as fear and greed, which tend to detract from investor experience and performance.
Through the application of our objective process and trusted lifelong partnerships, our clients cherish our unwavering moral commitment and principled resolve; and, have absolute confidence in us to navigate them through the harshest financial environments.
At RICH GOLD, LLC, our clients rest assured, knowing that we remain devotedly focused on the strategies within their macro financial plan with their interests at heart, not Wall Street's; so, they can remain focused on their lives, loved ones and lifelong aspirations.
 
Thank you and God bless.